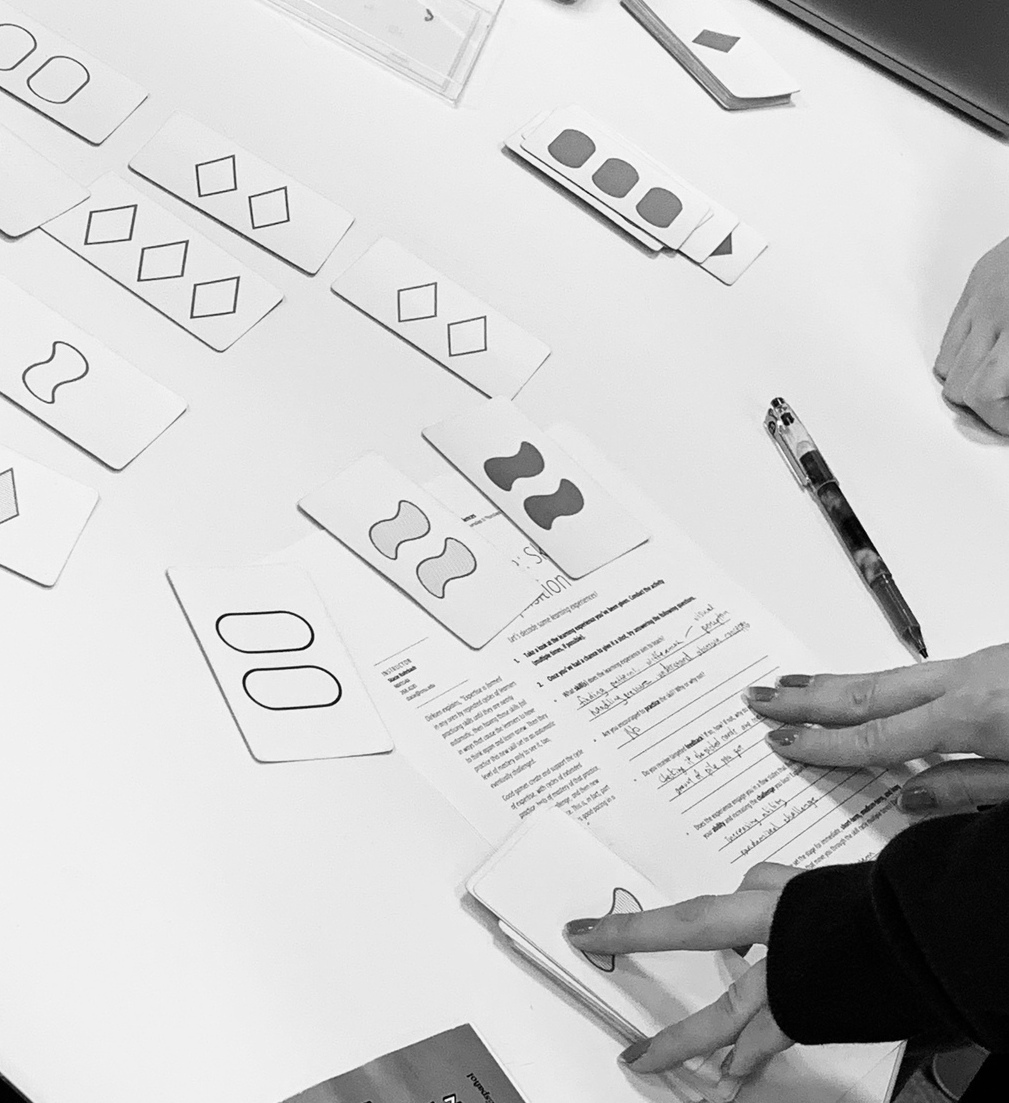 We use Design Research to help stakeholders gain better insights and alignment on important problems faced in their community. Our team can help with exploratory research as well evaluative research, using both qualitative and quantitative methods.
Who uses Design Research?
Design Research is part of Human-Centered Design (HCD), a practice increasingly adopted by companies across the US. Some brands you may know:
How is Design Research different?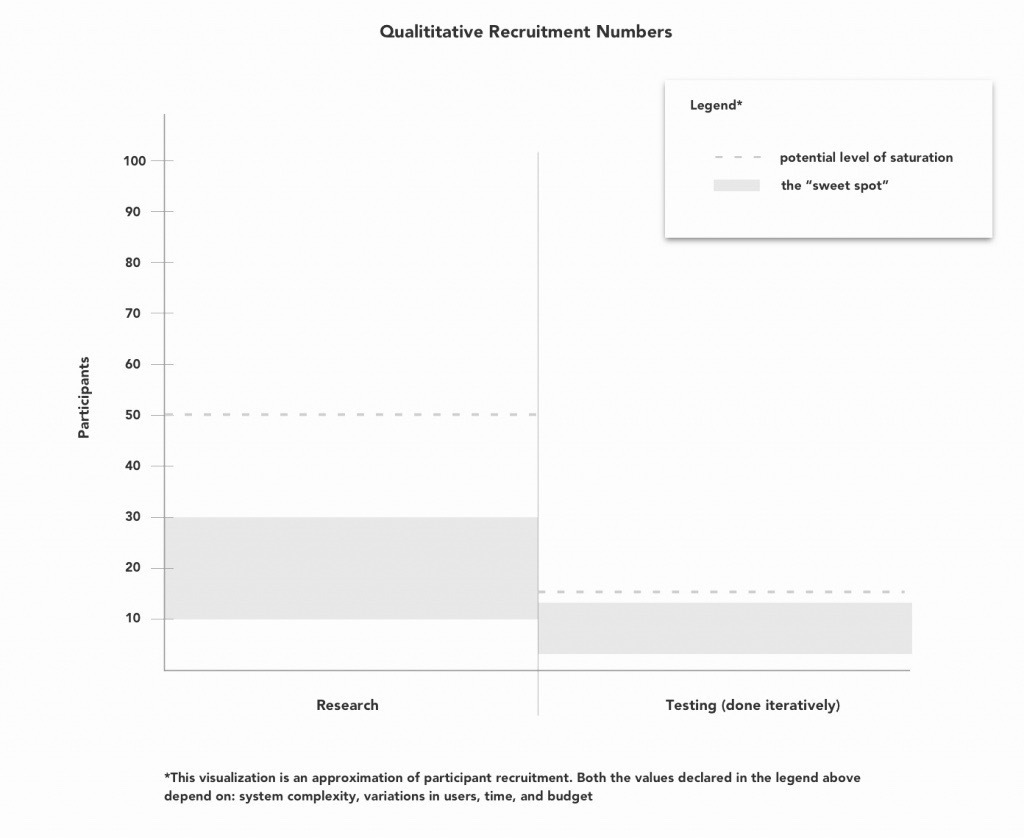 While design research can be used in conjunction with statistics and data analytics, as a standalone method, it helps shape insights which act as starting points for design. Past a certain amount of interviews, the research reaches a saturation point: information becomes redundant and no new insights appear. This number is typically reached at 50 interviews, but 80% of the insights can typically be found with a sample of 10-30 interviews for exploratory research, and less than 12 participants for iterative testing.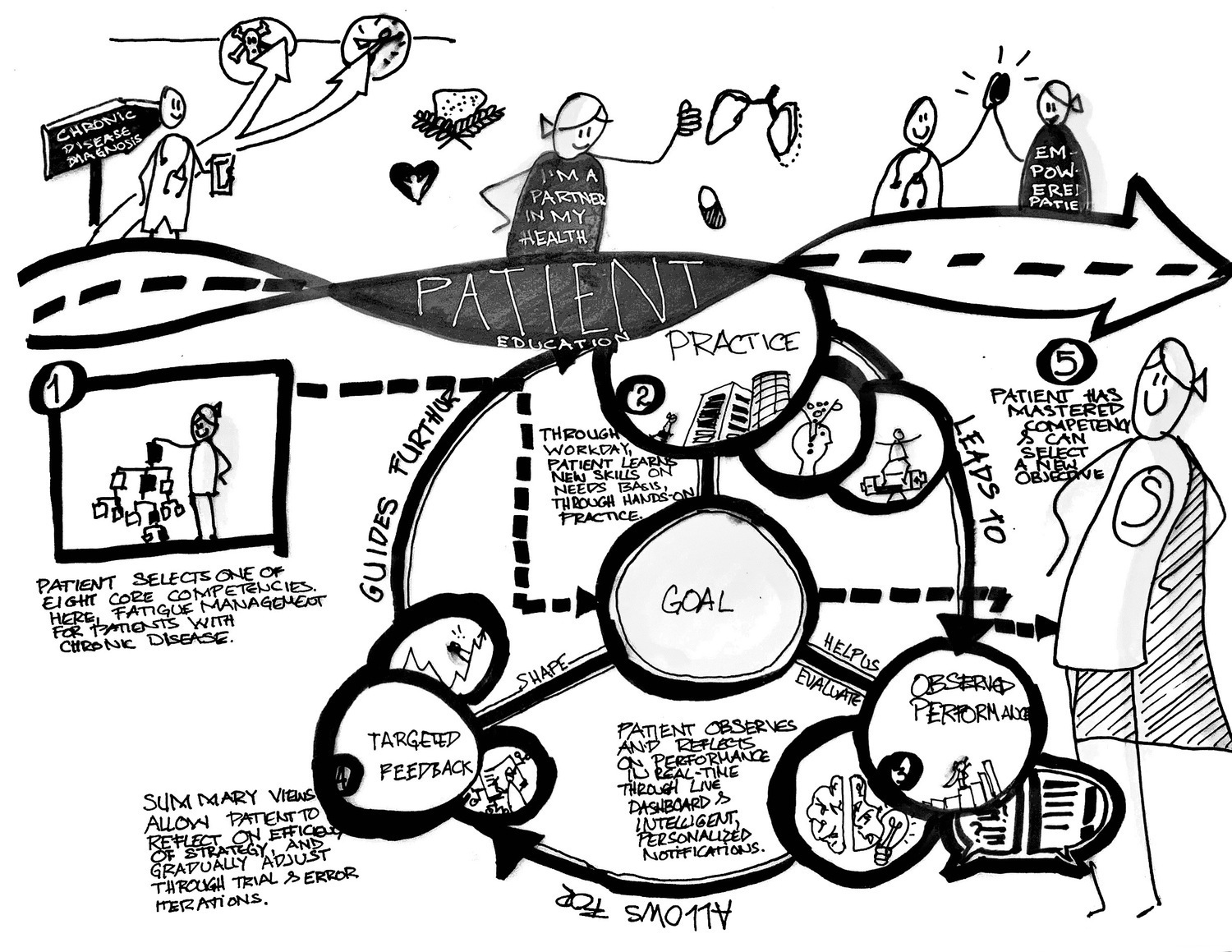 Our team also includes expertise with statistical and quantitative methods, which can build on the initial qualitative findings if desired.
People are often surprised by the small sample sizes required through design research. We often get asked about the reliability and accuracy of this tool, in contrast to other tools typically used by the organization.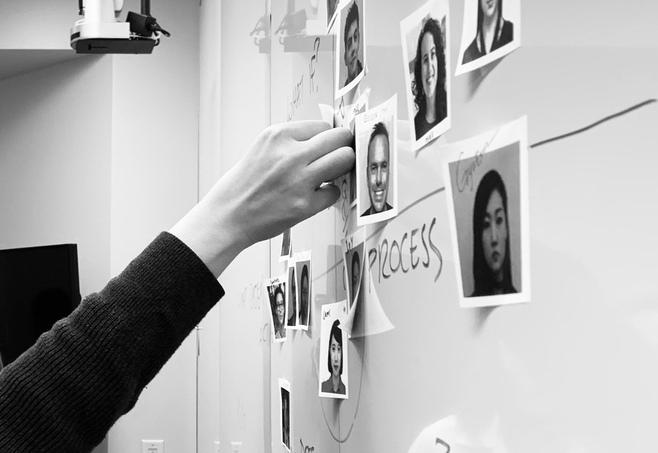 One distinguishing feature of Design Research is its emphasis on both empathy and inclusiveness. This is reflected in our selection of interviewee and our analysis methods, which place weight on outlier data points and which treats the interview process as a human-focused, personalized interaction.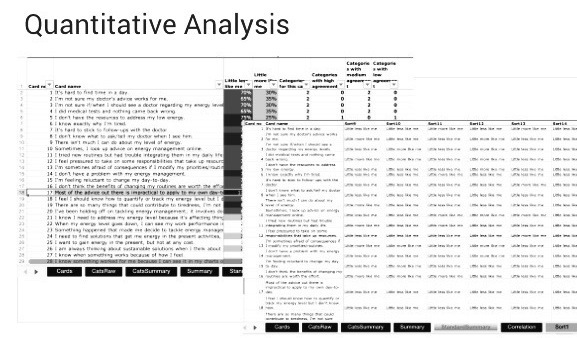 Is Design Research the same as UX Research?
While the word ''UX Experience'' is often used interchangeably with "Design Research", we wanted to highlight the varied nature of the projects we take on. Our work expands beyond the screen, and can often include service re-design mandates, programs co-creation, or features evaluation for emerging technologies. Although our team can also augment its deliverables with prototypes, mockups and adword campaigns offerings, our core activities focus on identifying insights – and working with your team to pass them along so they can be integrated into your work.