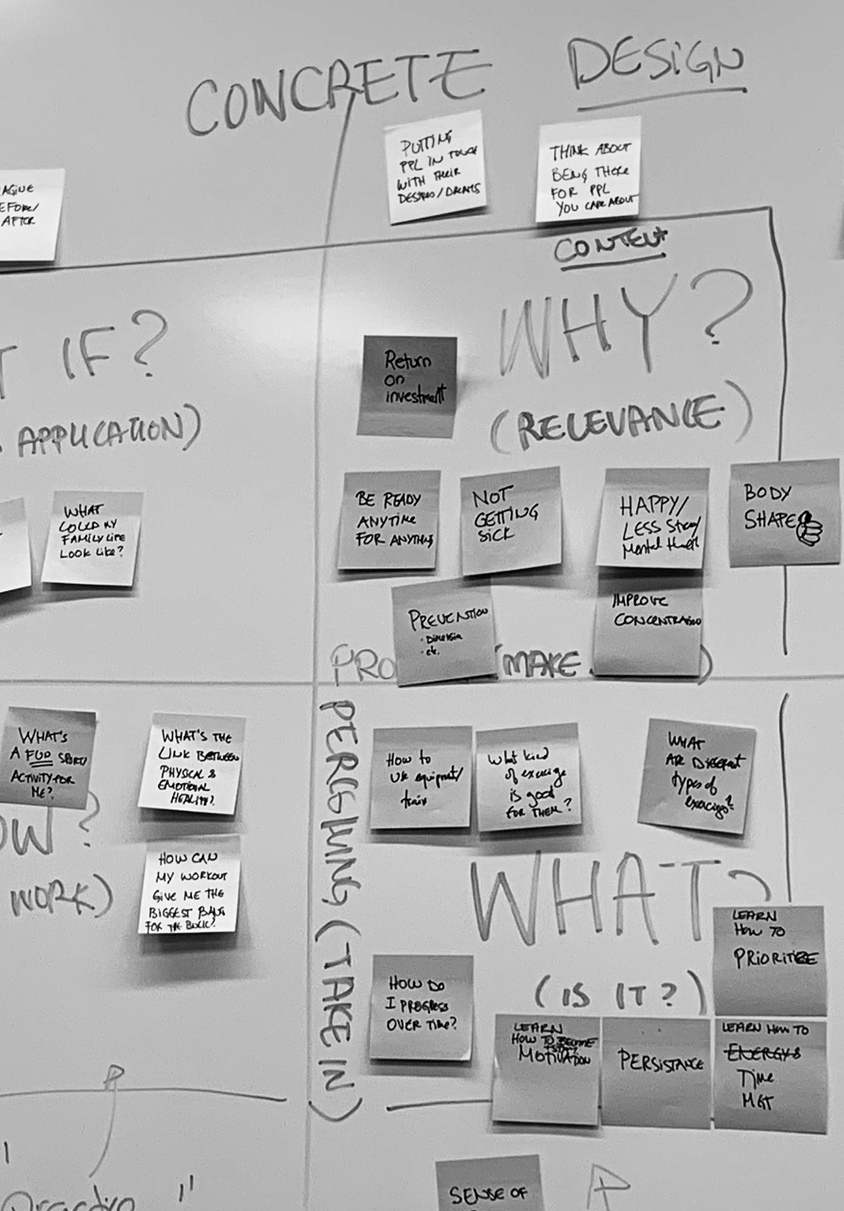 Think of us as a quick, temporary extension to feed your team actionable analysis useful for their next step. We help extend your healthcare team's reach and understanding of your community – whether local families, community leaders, internal teams or healthcare workers.
Our model is simple. We deploy multi-disciplinary teams into your community or boardroom. Together with your delivery-side experts, patients and community members, we conduct interviews and observations which become the basis of our mixed methods analysis.
We can provide both
qualitative
and
quantitative
research
, and articulate findings in recruitment and adherance, product design, market evaluation, patient education and patient engagement strategies.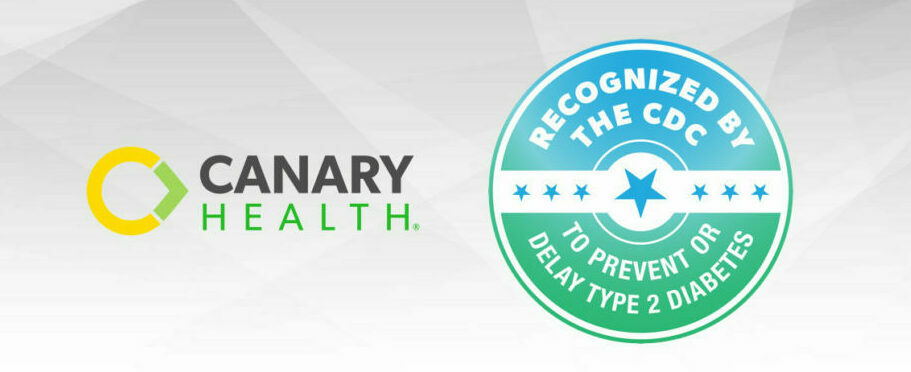 Researching Life with Chronic Conditions
With the innovative team at California-based
Canary Health
, we're exploring the journey towards healthier living in the context of chronic conditions. Canary Health's "
Better Choices, Better Health Program
'' is an evidence-based self-management program for people living with chronic conditions.
Here are some of the questions we can help your team explore through Design Research and complementary quantitative analysis tools.
How might we improve access to healthcare for our English-Learners community?
How might we design the most useful and safest VR Tool to support surgeons in the OR?
How might we tap into patients' deep motivations for better health to remain engaged into long-distance healthcare programs?
How might we encourage eligible mothers to utilize the free WIC services?
How might we influence mask wearing for safer use of public space?
How might we build on insights from everyday life with asthma to redefine our relationship to patients?
Here's what working together might feel like.
CEO at IstoVisio (SyGlass)
"Our work together brought systematic analysis that illuminates complex situations. Working together is a joy."
Director of Innovation at the Jewish Healthcare Foundation
"Corina has a keen sense for marketing and consumer engagement. She is a big picture thinker with a strategic eye for program design. She brings creativity and outside the box thinking to her work."
UX Designer, Student at Carnegie Mellon University's School of Design
"Working with #DesignResearch is a great experience in many ways. I love the structure and flexibility brought to the projects. The team leader is approachable, always making time to ensure I have everything I need. There is never a moment when I am unsure about any part of the project."